Sorry, this event's been and gone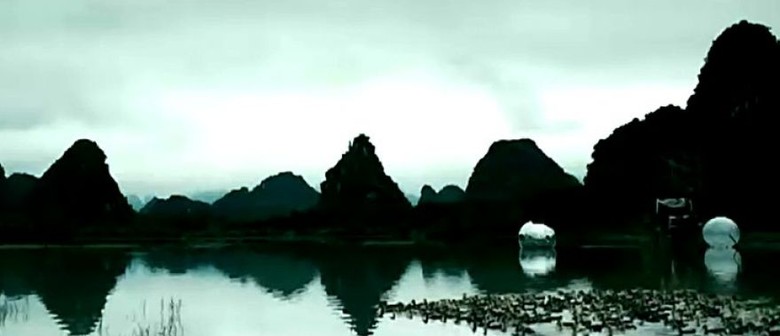 When:
Sat Nov 9 2013, 6:00pm–9:00pm
一个不修边幅的农村妇女,因为目睹了不明飞行物体,人生命运一夜间发生巨大变化。村长借着这个离奇事件大力推动农村旅游业,趁机争取官方支持,甚至与美国接触,使小村迅速膨胀暴富。作品灵感来自卡夫卡短篇小说《变形记》以及黑泽明巨作《罗生门》,以超现实主义手法暗喻当代中国的动荡社会与多变政治下老百姓的生活。
新加坡作家节特邀导演兼作家郭小橹于影片放映会结束后与观众现场交流。
导演:郭小橹 | 演员:史可、乌多·奇尔、Mandy Zhang | 2011年 | 110分钟 | 德国 | 分级:TBA | 中文片附英文字幕
The life of a Chinese village woman changes abruptly when she believes she has witnessed a UFO in the sky. Her village chief takes advantage of this unexpected event to stimulate tourism, obtain government support and even make contact with the US. Partly inspired by Kafka's The Metamorphosis and Kurosawa's Rashomon, the film depicts the lives of ordinary individuals dealing with radical political changes in a chaotic contemporary Chinese society.
SWF Featured Author Guo Xiaolu will be present for a post-film dialogue.
Director: Guo Xiaolu | Cast: Ke Shi, Udo Kier, Mandy Zhang | 2011 | 110min | Germany | Rating: TBA | In Mandarin with English subtitles
Moderated by: David Lee
Featuring: Guo Xiaolu 郭小橹