Sorry, this event's been and gone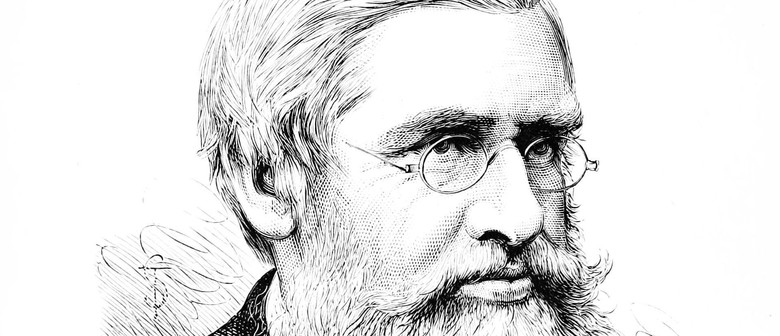 When:
Fri Dec 13 2013, 7:00pm–8:00pm
Charles Darwin is one of the most famous scientists in history, but he is not alone. Relatively forgotten, Alfred Russel Wallace independently discovered evolution by natural selection in Southeast Asia. This lecture is based on the most thorough research ever conducted on Wallace's voyage. It turns out the story is very different to what we have been told.
About the speaker
John van Wyhe is a historian of science and senior lecturer in the departments of biological sciences and history, and a fellow of Tembusu College at the National University of Singapore. He is the director of Darwin Online and Wallace Online, professorial fellow of Charles Darwin University, fellow of the Linnean Society of London, and scientific associate of the Natural History Museum, London. His research has challenged several long-standing myths including Darwin's delay, when Darwin received Wallace's evolution essay, and that Darwin gave up Christianity when his daughter died. In 2009, he led the restoration of Darwin's College Room at Christ's College. He will lead an exhibition on Wallace at the Singapore Science Centre in November 2013.