Sorry, this event's been and gone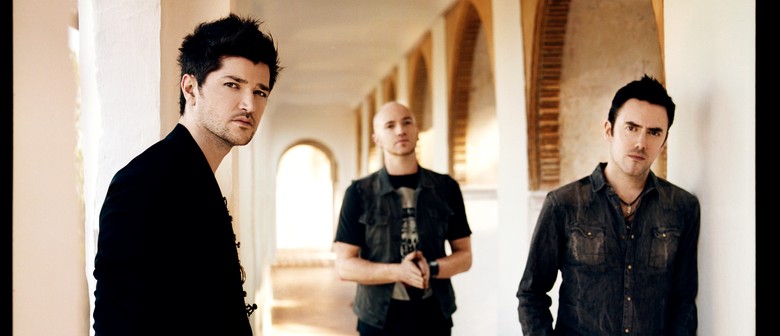 Your favorite Irish band The Script is back in Singapore! In support of their third album #3 which was released September 10, 2012.
The Script, comprised of the popular singer/songwriters Danny O'Donoghue (keys and vocals), Mark Sheehan (guitar) and Glen Power (drums), have a knack for combining powerful and poetic lyrics with fresh melodies in order to create your next favorite song.
Since the release of their 2008 self-titled debut album, they have racked up a handful of hit singles including 'We Cry', 'Breakeven', 'The Man Who Can't Be Moved', 'For the First Time', and now their newest hit 'Hall of Fame.'
Having opened stadium shows for industry legends U2 and Paul McCartney, they have gone from being the band next door, to taking on sold out arenas on their own world tour. But they haven't let the starpower go to their heads - It seems staying down to earth is the key to staying on top!