Sorry, this event's been and gone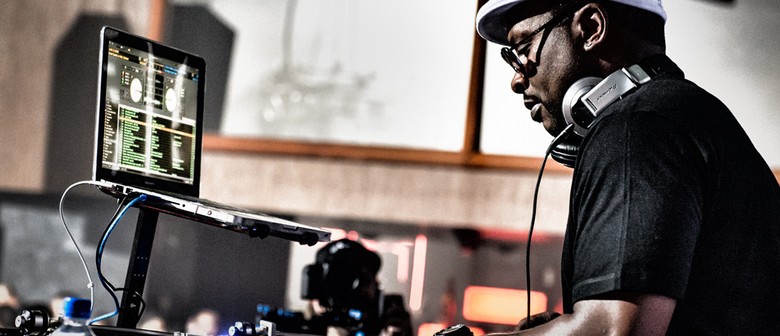 Where: Pangaea,

2 Bayfront Ave, Crystal Pavillion South, Marina Bay, Singapore
Website:
Related Artists:
Your DJ's favorite DJ !
From the team that brought you groundbreaking Breathe & Stop and Laced Up tours, Heavy Boogie is proud to present 'The Magnificent DJ Jazzy Jeff & Skillz' live.
Singapore - Thursday Dec 5 @ PANGAEA
Jazzy Jeff is "The" Original party rocker. Few artists of any genre have been able to stay fresh & relevant for three decades - Jeff is one of that elite club & in doing so has set the benchmark for DJ's around the World.
From winning a World Dj Championship, selling over 30 million records with the Fresh Prince, winning Grammy awards, co-starring in classic sit-coms to producing hit records for the likes of Will Smith, Jill Scott & Eminem, he still remains as current today as ever, wowing a new generation of fans across the globe with his musical mastery.
With the addition of freestyle champion MC Skillz prowling the stage & working the crowd like a true veteran responding almost instinctively to the beats Jeff is effortlessly manipulating on the turntables, the experience of a DJ Jazzy Jeff + Skillz performance is like nothing you have experienced...ever.
The tour will also feature Heavy Boogie DJ's - Kristian Hernandez & Complex who with their strong turntablist foundation, will be armed & ready with a diverse selection of hip hop, soul, funk, house, bass, breaks & everything in between, along with special guests (TBA) completing the heavyweight lineup to make the night a non-stop party rocking extravaganza not to be missed.
Put your weight on it.