Sorry, this event's been and gone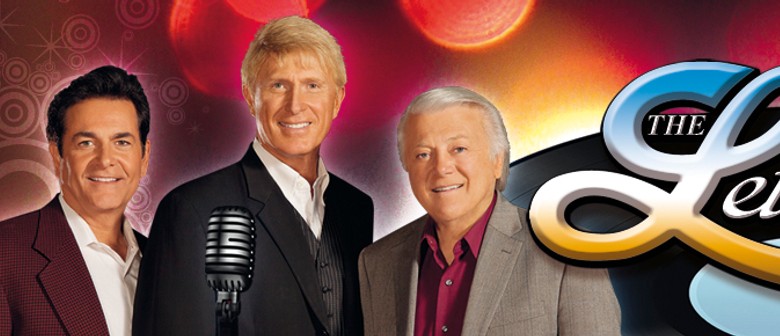 The one change Tony Butala, original and founding member of The Lettermen, would have made in the 50-plus year career of one of the most popular vocal groups in history is a surprising one.
"We chose the wrong name!" he exclaims. "In the late 50's, when you started a vocal group and wanted to stand out from the crowd, all you had to do was use a novel new name that would give your group a unique look and image. If you are a new group in today's world and want to get noticed, you have to dye your hair purple or pink, multi-pierce your face, ears and tongue, and even then you may not be different enough to get any notoriety."