Sorry, this event's been and gone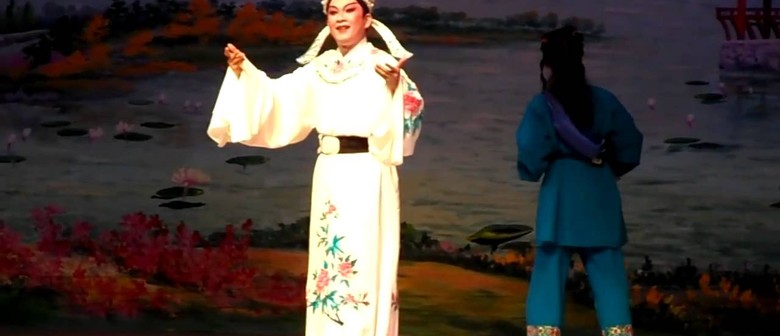 Hainanese with English and Chinese subtitles.
During the Ming dynasty, the juvenile Emperor Zhengde disguises as a commoner and travels to Jiangnan. He meets and falls madly in love with an innkeeper's sister, Li Feng Jie. After knowing of their love affair, the Empress Dowager asks Zhengde to select an Empress to settle down with but he insists on making Li his Empress. Furious, the Dowager keeps him under strict surveillance. With the help of Zhou Yong, Zhengde sneaks out of the palace and leaves the capital for Li, who is at Meilong Zhen. Upon learning the birth of her grandson, the Dowager travels to Jiangan Inn in hopes of winning back her wayward son and grandson. She is finally convinced that they are meant for each other. She accepts Li and invites them back to the palace where the family has a happy reunion.