Sorry, this event's been and gone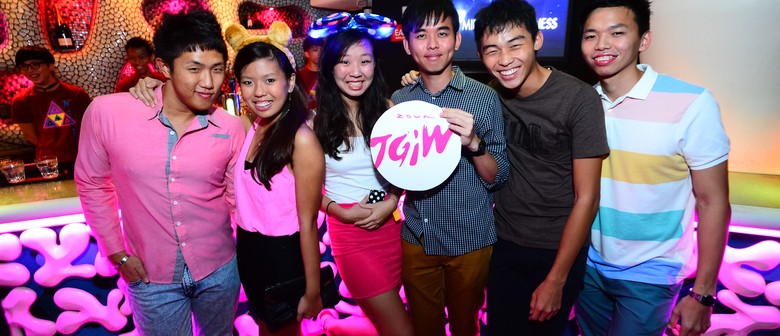 Where: Zouk,

3C River Valley Road, River, Singapore
The great TGIW returns, this time we go ALL American! Stars and Stripes will light the way.
It's a full visual and aural feast as Ghetto turns up the heat with his full on friendly Mash-Up, Electro and Hip-Hop this side of the region. With the tightest and most on-point video mixing at Bounce, Ghetto is accompanied by none other than Emcee EJ, taking the party to a whole new level!
Prefer something with a bit more spunk? Go back in time to the 90s with Total Recall as Adrian Wee and djB take you backsidewards with a party like its 1999; back to the decade when the likes of The Spice Girls, Metallica, TLC, Nirvana, Boyzone, Vanilla Ice, Marky Mark, 90210, Party Of Five, Melrose Place, Clueless, Empire Records and Pulp Fiction dominated the frequencies.