Sorry, this event's been and gone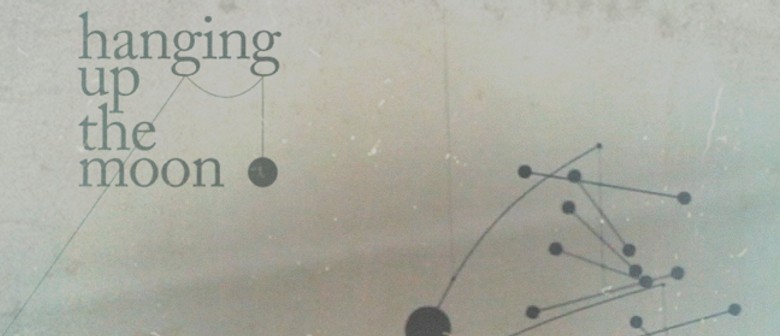 In 2011, Sean Lam of Concave Scream started a music project under the moniker, Hanging Up The Moon. Recorded entirely in his study in the wee hours of the morning, the self-titled debut album was a stripped-down affair, consisting of 11 songs crafted with minimal instrumentation, its quiet sound captivating both critics and listeners alike.
This second album sees Hanging Up The Moon exploring a different soundscape with the help of good friends Dean Azia( Concave Scream), Leslie Low (The Observatory) and Victor Low( Affixen). The Biggest Lie In The World is a collaborative effort made possible by the digital, each artiste layering upon the works of one another and adding their unique touch to Seah's original tunes.
The Biggest Lie In The World will be performed for the first time at LateNite@Esplanade, where Hanging Up The Moon and will play an analogue version of the album (to be released as limited edition vinyl as well as digital copies.