Sorry, this event's been and gone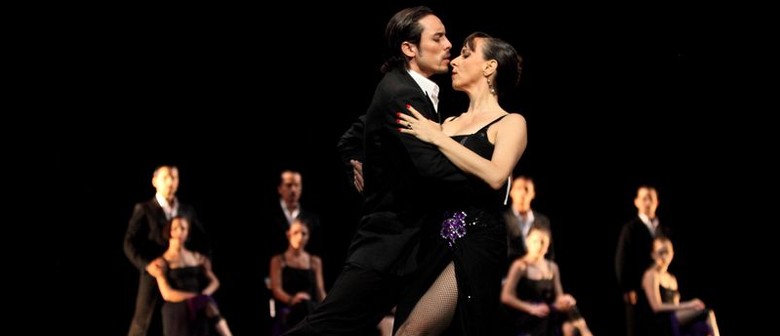 Tangoblitz is a live Argentine Tango showcase, featuring 10 of Argentina's leading Tango masters in a spellbinding evening of pure Tango dance. For the first time in Singapore, experience the intensity and magnetism of the Tango in an intimate theatre setting – close enough to feel the subtlety and dynamism of each dancer's movements in total connection with the music and their partner's passionate embrace.
Journey through the different genres – from the elegant Tango Salón improvised on the crowded milongas (Tango parties) of Buenos Aires and fashionable European ballrooms; and the more popularised Tango Escenario, designed for the stage or theatre; to choreographed interpretations and narratives that have pushed the boundaries of Tango to the realms of contemporary dance.
Featured Artists
Milena Plebs with David Alejandro Palo
Laila Rezk & Leandro Oliver
Tamara Bisceglia & Federico Paleo
Noelia Coletti & Pablo Giorgini
Analia Carreño & Luis Ramirez
The Tangoblitz opening show in Singapore is presented by the 6th Singapore Tango Festival Madness, in collaboration with The Esplanade – Theatres on the Bay; and kicks-off a month-long touring festival across Southeast Asia.