Sorry, this event's been and gone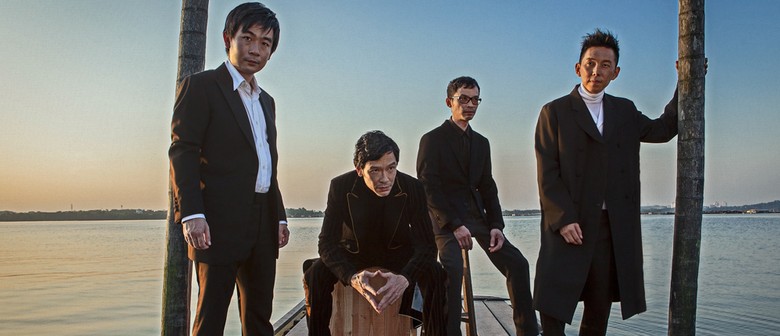 Be game for a concert where you have no idea what is rolling next. T'ang Quartet invites you to let out the adventurer in you, and take a bet on them. In this game of chance, there will be no repertoire information. You have to take your chances, and see what the four maestros deal out.
One thing you can bet on is there will be lots of excitement and suspense. With the four Aces in the house, we are pretty sure you are likely to end up a winner, though we dare not promise you won't get hooked.
In Collaboration with Esplanade - Theatres on the Bay.