Sorry, this event's been and gone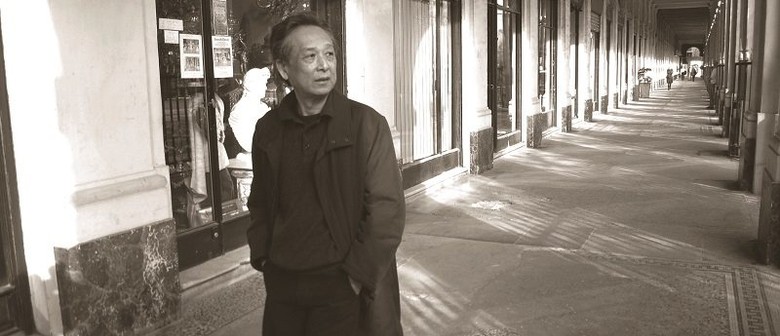 When:
Fri Nov 8 2013, 6:30pm–10:30pm
这全球化的当今时代,政治和广告无孔不入,连文化也充分市场化,文学和艺术如果不退化为一种文化消费,还保持精神的独立和创作的充分自由又是否可能?这对作家和艺术家来说不能不是个严峻的考验。对社会来说,还有没有不从属政治又不屈从市场的法则而自由思考的空间,也同样值得人们深思。在西方面临持续的经济危机而世界的中心向亚洲偏移,亚洲又是否能给人类提供新鲜的文化和思想,又是一个大题目。现今的文学艺术创作如何从陈旧的乌托邦和僵死的意识形态中解脱出来,给人们一些发人深省的启示和振聋发聩的表述?
In a globalised world of commoditised culture, the fight for independence remains a daunting task for writers and artists. Can society still have space for independent thinking, free from any political affiliation or the laws of the market? As the West continues to be plagued by the economic crisis, perhaps the East provide a fresh take on culture and ways of thought. How can contemporary literature and the arts tear themselves from an outmoded utopia to bring about thought-provoking revelations and new expressions that will move one to the core? These questions and more are raised in Gao Xingjian's lecture.
This lecture is followed by the world premiere of his third film Requiem for Beauty, an invocation for a new era of cultural renaissance.
Moderated by: Quah Sy Ren
Featuring: Gao Xingjian 高行健