Sorry, this event's been and gone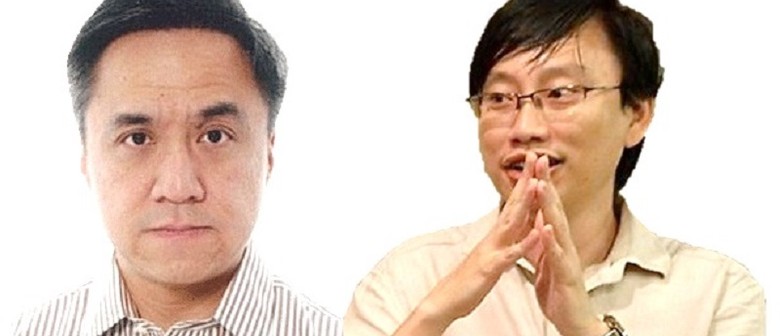 When:
Sun Nov 3 2013, 2:30pm–3:30pm
Obama, Tahrir Square, Occupy Wall Street – surely, the future lies in change, in the way people interact and think as a collective force. Some demand regime change, others empowerment through progressive ideas. But what if all these actually change nothing and prove neither brave nor new? Revisit two literary classics, Aldous Huxley's Brave New World and George Orwell's Animal Farm, with rabble-rousing writers, Adrian Tan and Gwee Li Sui, who will show once and for all why "four legs are better than two"! Revolution, anyone?
Moderated by: Selena Tan
Featuring: Adrian Tan, Gwee Li Sui