Sorry, this event's been and gone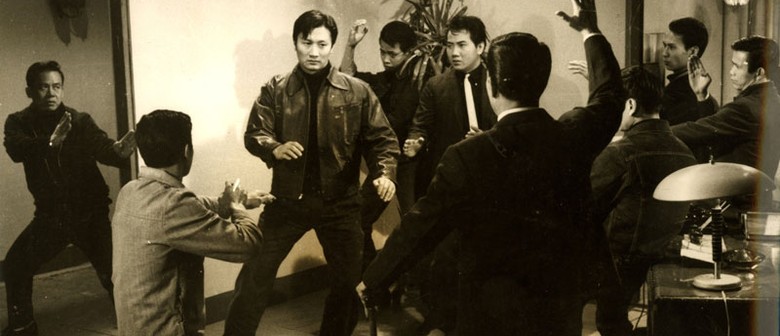 In Cantonese with English Subtitles
Director Patrick Lung Kong has challenged his audiences by spotlighting on controversial topics and social outcasts throughout his career.
In his 1967 black-and-white masterpiece, Lung shows us the plight of Hung (Patrick Tse), an ex-convict trying to redeem himself in a society that will not give him a chance. Driven out by his own family and pressured by both sides of the law, Hung is the epitome of a tragic hero. His melancholic tale is embellished with strong dramatic conflicts and tense, stylish action scenes.
Story of a Discharged Prisoner was a strong influence on the crime genre in Hong Kong Cinema and even inspired director John Woo to make A Better Tomorrow (1986) two decades later.