Sorry, this event's been and gone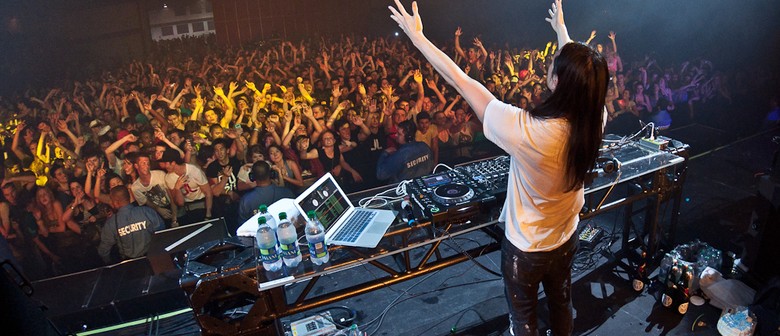 Where: Zouk,

3C River Valley Road, River, Singapore
Related Artists:
"I'm a time traveling, speed reading, fortune telling, machine gunning, gypsy loving, scuba diving, multi-tasking, poker playing fan of life. I like playing the odds. My beliefs are radical but I embrace the conservative. I love green tea and believe I was a fish. I love producing music and performing art. My biggest heroes are Bruce Lee and Malcolm X. Be like water by Any Means Necessary. I'm a perfectionist that hates perfection. I am Pillowface and I live in the sky as much as I do on land.
Absorb Life. Embrace your passion. Wield it and you will learn to love yourself."
- Steve Aoki
Steve Aoki has remixed many artists and bands, including Jackson 5, Drake, Kanye West, Eminem, Lil Wayne, Mike Posner, Girls Generation, All American Rejects, Refused, The Killers, Bassnectar, Lenny Kravitz, Bloc Party, Snoop Dogg, Robin Thicke, S.P.A., Kid Cudi, Chester French and Peaches.
Through relentless touring he gained huge support from colleges. Performing an average of 250 shows a year, he has recently started touring with production via bus tours like the spring 2012 Deadmeat Tour he headlined over 55 cities in 60 dates across the United States and Canada.