Sorry, this event's been and gone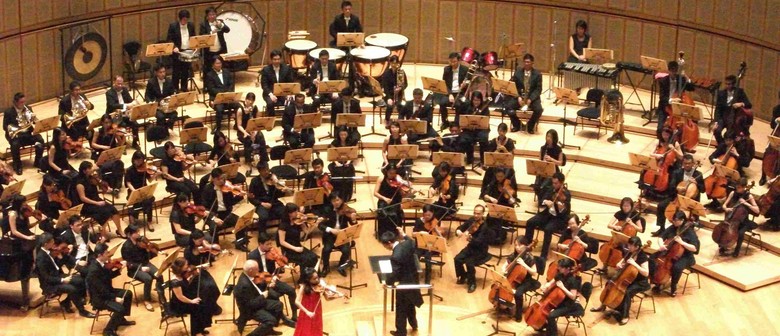 There are few musical works in the history of mankind that is as iconic as the Hallelujah Chorus from Georg Friedrich Handel's Messiah. Since debuting to widespread acclaim in Dublin in 1742, Handel's Messiah remains one of the most popular compositions of all time; in fact, it is so popular that sing-along Messiah events are in great demand all over the world, especially around Christmas!
In collaboration with the Esplanade - Theatres on the Bay, the Braddell Heights Symphony Orchestra, led by Music Director Adrian Tan; the Celebration Chorus; the NUSS Choir; and a stellar cast of some of the finest local vocal soloists are proud to present Sing Messiah!, Singapore's very own Messiah sing-along!
Braddell Heights Symphony Orchestra
Adrian Tan, conductor
Yee Ee-Ping, soprano
Rebecca Chellappah, mezzo-soprano
Reuben Lai, tenor
William Lim, bass
Celebration Chorus - Tom Anderson, music director
NUSS Choir
Messiah Singers
Brought to you by Braddell Heights Symphony Orchestra in collaboration with Esplanade - Theatres on the Bay.