Sorry, this event's been and gone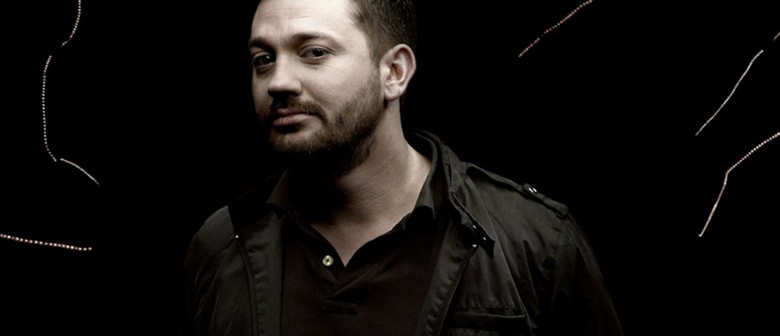 Ticket Information:
Non Members (incl 1 drink):

$32.00

Non Members (incl 1 drink):

$25.00
Related Artists:
Having always had a soft spot for old school hip-hop artistes, Fritz was first infected by the Techno virus in 1997 when his famous brother, Paul Kalkbrenner, and counterpart Sascha Funke smuggled Fritz into the legendary Berlin Club, Suicide Circus, for his first ever gig.
Suitably inspired, Fritz started his own electronic music productions with leftover equipment from his brother. In 2010, his successful debut offering, "Here Today Gone Tomorrow", was released to great acclaim, as was his 2012 follow up album "Sick Travelin', both a standing testament to knack at intertwining classical songwriting and dreamy dance floor melodies.