Sorry, this event's been and gone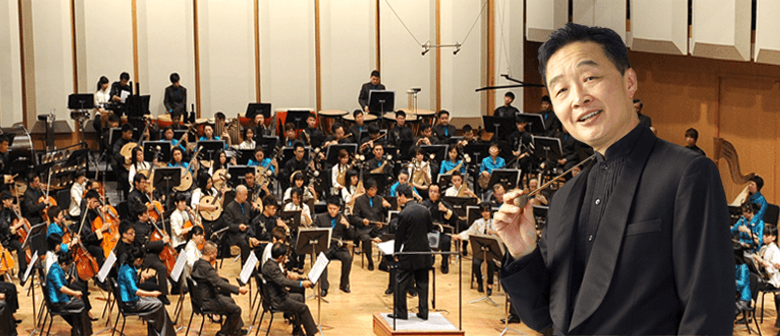 When:
Fri Apr 19 2013, 8:00pm
Sat Apr 20 2013, 8:00pm
Language
English & Mandarin
Synopsis
梁祝
指挥: 葉聰
小提琴: 吕思清
何占豪、陈钢
《梁祝》小提琴协奏曲
何占豪、陈钢携手作曲、脍炙人口的小提琴协奏曲《梁祝》自1959年首演以来,因其旋律优美,色彩绚丽,感人至深,一直是音乐会上历久不衰之曲目。首次与华乐团合作的国际知名小提琴家、帕格尼尼金奖得主吕思清,将让如泣如诉的曲调缓缓的流淌,让荡气回肠的琴声深深的打动你我。
Butterfly Lovers
Conductor: Tsung Yeh
Violin: Lu Si Qing
He Zhan Hao, Chen Gang
The Butterfly Lovers Violin Concert
He Zhan Hao and Chen Gang's co-composed Butterfly Lovers is a world-famous violin concerto. Since its debut in 1959, audiences worldwide have been smittened by its graceful rhythm and moving melody. In this concert, gold medalist of the Paganini Violin International Competition, Lu Si Qing, will debut with the SCO with this timeless masterpiece.