Sorry, this event's been and gone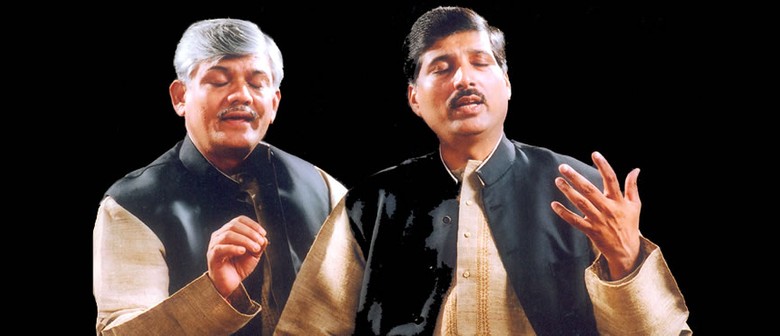 Samarpana 2013- The Asian Festival of Classical Dance opens with Dhruv Gati, with its world premiere in Singapore.
India's famous Dhrupad singers, the Gundecha Brothers perform for the first time in collaboration with the world-renowned Kathak troupe Kadamb, trained by the inimitable Kumudini Lakhia. Featuring delicate and graceful hand movements and lightning swift foot work, accompanied by soul-stirring, divine music, 'Dhruv Gati' is a coming together of Dhrupad and Kathak. The collaboration of prominent artistes in their respective fields of music and dance brings the stars of the arts firmament together and achieves an explosive brilliance greater than the sum. The performance follows the Dhrupad tradition of Aalap, Jod, two compositions in Dhrupad and finally Jhala.