Sorry, this event's been and gone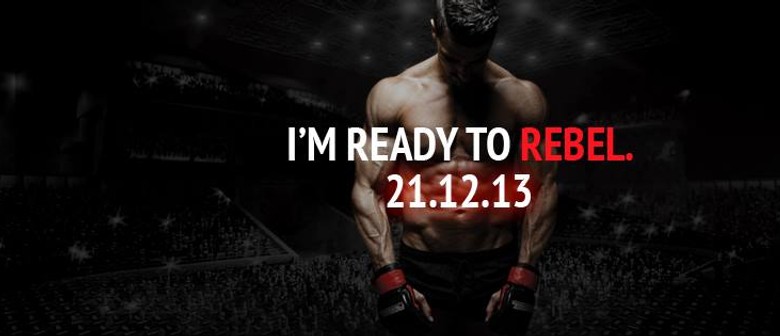 For the first time ever, Rebel Fighting Championship has assembled an outstanding stable of fighters to celebrate the passion and respect for martial arts in the region. The exhilarating fight card includes an unprecedented Featherweight showdown between Rob 'Ruthless' Lisita and Takeshi 'Lion' Inoue. Lisita, the highest ranked featherweight fighter in Australia takes on the impressive 'Lion' Takeshi, a two-time Shooto featherweight champion who fights on foreign soil for the first time in his career.
Rebel Fighting Championship also features a much-anticipated appearance by Syafiq 'The Slasher', the first Singaporean to win a gold medal in the IFMA Asian Muay Thai championships in 2010. Recognised as the most promising Singaporean mixed martial artist of his generation, 'The Slasher' takes on Gyo Pyung Hwang, a fearsome fighter from Korea's best fight team, 'Korean Top Team'. With more than just national pride at stake, 'The Slasher' will seek to cement his growing reputation as one of the region's foremost fighters with a ferocious display of technique, skill and agility against a worthy opponent.
Rebel Fighting Championship was borne of a desire to pay homage to the raw appeal of the sport. Bells and whistles are discarded by the wayside as these fighters step into the ring and confront their opponents in an awesome display of strength, courage and skill. Rebel provides a world-class platform that levels the playing field between the 'favourite' and the 'underdog', leaving fans with a raw version of the sport they've come to love.
Join us in December and witness this unique selection of heroes in action for the first time in history!