Sorry, this event's been and gone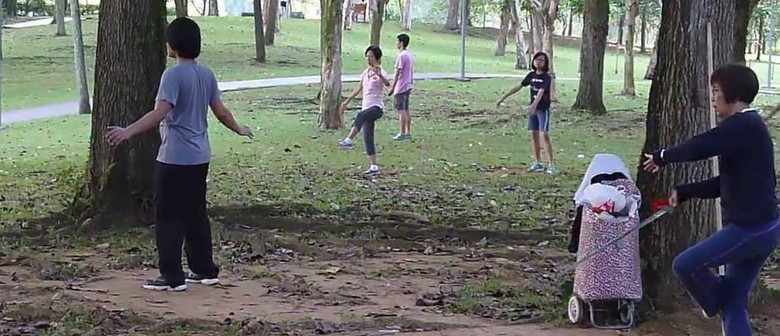 When:
Tue Jan 28 2014, 6:30am–7:30am
Wed Jan 29 2014, 6:30am–7:30am
Thu Jan 30 2014, 6:30am–7:30am
Fri Jan 31 2014, 6:30am–7:30am
Sat Feb 1 2014, 6:30am–7:30am
Qi-Gong Shibashi is a gentle, beautiful and flowing qigong exercise routine that is both a joy to do and deeply relaxing. It can be a complete exercise routine and also be used as a warm up for other forms of physical exercises. This pattern introduces the basic elements of weight shifting, co-ordination of hand and leg movements together with controlled breathing. It is suitable for all groups and all ages - you are never too old or too young to start.
Activity is on-going daily (Monday - Sunday) 6.30am - 7.30am at Ang Mo Kio Town Garden West at the hilltop beside Fitness Corner. Join in the fun with this activity group.
For enquiries, please contact Mr Bay Lee Khiang at 64551528 or 90094668.