Sorry, this event's been and gone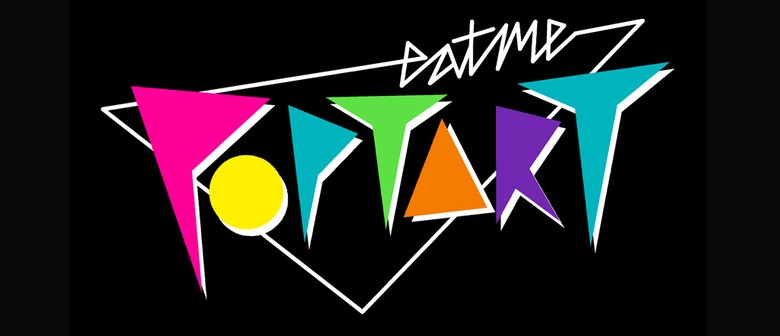 Where: Zouk,

3C River Valley Road, River, Singapore
Ticket Information:
Non Members (incl 2 drinks):

$35.00

Non Members (incl 2 drinks):

$28.00
Related Artists:
It has been 8 years of noise, sweat, injuries, intoxifcation and some of the loudest music we've ever dropped. And most importantly we've spent 8 years in the wonderful company of the most loving dance floor we could ever ask for.
What better way to celebrate our 8 year existence than throwing the biggest party ever! We are very excited that one of the most exciting new bands from the UK - Clock Opera will be joining us in the celebration with a special performance.
The London based indie lads of Clock Opera will be taking up musical arms to join our Poptart residents in their rock 'n' roll birthday shenanigans. With a debut full length album released last April, the quartet has employed splintered samples and colliding rhythms to full melodic effect in Ways To Forget, landing the album a #7 spot on The Sunday Times list of 2012 best debuts.
The blokes have since gone on to set up stage at the Readings and Leeds Festival, South by SouthWest and Great Escape, all the while building up a rapidly rising profile that had them rockin' up to our musical radar just in time for Poptart to turn 8!
Aside from Clock Opera's debut performance, you'll also be treated to the usual dietary fare of some of the biggest Pop, Punk, Alternative, PostRock, Twee, Electro, Rock, Brit Pop tunes, dropped by Poptart DJs weelikeme, Jah & Jinmart.