Sorry, this event's been and gone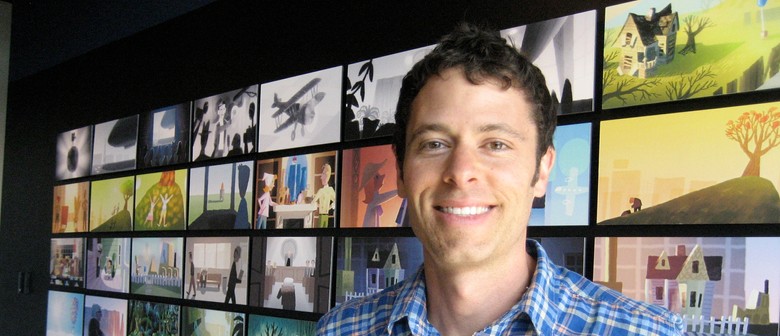 When:
Fri Aug 2 2013, 9:00am–5:00pm
Sat Aug 3 2013, 9:00am–5:00pm
Website:
Have you ever wished you could gain inside knowledge of how Pixar's animators work, and how they create great animation works such as Toy Story, Ratatouille, Finding Nemo, Cars, The Incredibles, Up, Monsters Inc. and Monsters University?
Pixar Artists' Masterclass is an exceptional 2-day class that offers participants an extremely rare and exciting opportunity to learn from the industry's top talents and it is coming to Singapore! Featuring instructors Matthew Luhn (Head of Story) and Andrew Gordon (Directing Animator), both from Pixar Animation Studios, the masterclass has toured the world and is making its first stop in Asia.
Designed for all levels including practicing animators, story writers, students, educators and animation enthusiasts, the skill sets covered are not software-specific and lectures are organized with visuals, including live-action and animated clips, supplemented by a printed workbook. The event will provide participants with the tools needed to help create your own stories and feature-quality animation, plus a great opportunity to meet and network with others in the industry.