Sorry, this event's been and gone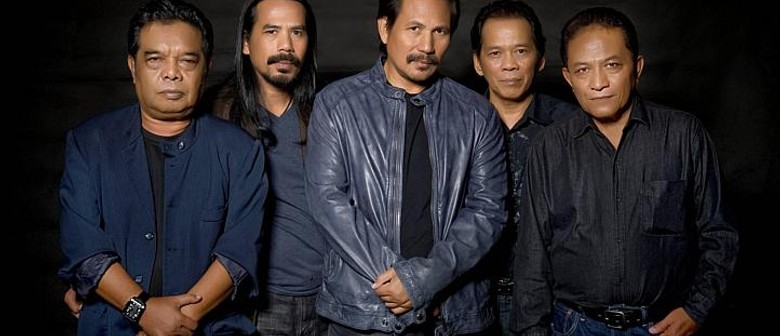 Language - Malay
After a 25-year hiatus, Kembara returns for a one-night only concert at the Esplanade Concert Hall!
One of the most iconic Malay folk rock groups of the '80s, Kembara was the brainchild of three young friends who wanted to explore alternative genres to what was in the Malay music scene then. With the original line-up of M. Nasir, A. Ali and S. Sahlan, Kembara created a refreshing mix of poetic songs that resonated with lagu rakyat ("daily life").
Kembara enjoyed success with their iconic brand of folk rock songs well into the '80s, gaining a huge following amongst young people in Singapore and Malaysia. After the departure of A. Ali and S. Sahlan, Kembara continued with a renewed line-up of M. Nasir, his brother Zoul, Shahrum Basiron, Rahman Suri and Md. Shah Othman.
Hop on board and catch these five talented musicians as they come together once again for a concert featuring the best of Kembara with songs like Ekspres Rakyat, Kembara, Bas No. 13 and more!