Sorry, this event's been and gone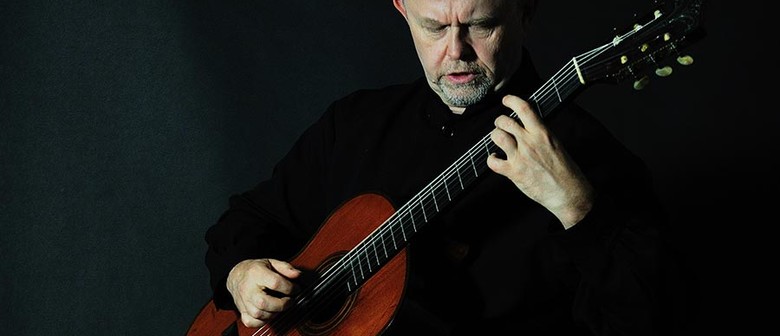 The 11th International Guitar Festival 2013 (Singapore) invites renowned artistes and music lovers worldwide together to share their love for music. Seminars, masterclasses and individual lesson/s are also available, conducted by artistes and guest speakers. Topics covered range from musical sensitivity, guitar education to finger-style techniques and more. In line with the festival, the 6th International Guitar Competition will bringing budding talented musicians all over the world to showcase their musical potential.
Pavel Steidl won the first prize at the 1982, Radio France International Competition in Paris. Since than, he has become one of the most widely celebrated soloists of his generation.
Pavel has come to create his own style of guitar playing while still keeping the authentic interpretation 19th-century guitar literature on periodic instruments. Beside composing, he concertizes in more than 40 countries around the world like Canada, USA, China, India, Japan, Europe, South and Central America. The 3Italian Guitar Magazine, Guitart referred him as the Player of the Year 2004.