Sorry, this event's been and gone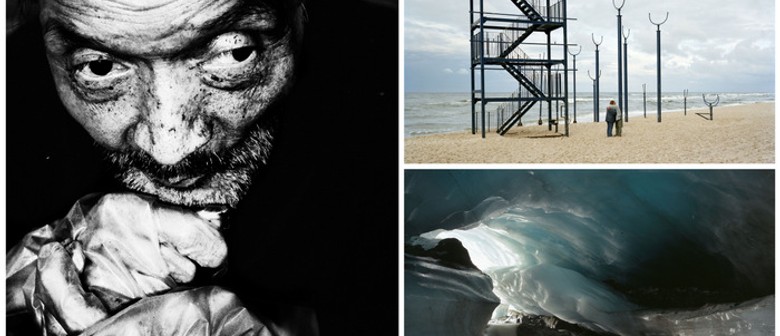 When:
Wed Mar 13 2013, 10:00am–10:00pm
Thu Mar 14 2013, 10:00am–10:00pm
Fri Mar 15 2013, 10:00am–10:00pm
Sat Mar 16 2013, 10:00am–10:00pm
Sun Mar 17 2013, 10:00am–10:00pm
Ticket Information:
This Exhibition Only Adult:

$6.00

This Exhibition Only Child 2-12:

$3.00
"Outside In: A Magnum Photos Showcase" brings together a rare showcase of 143 works by three lauded photographers - Stuart Franklin, Mark Power and Jacob Aue Sobol - from the prestigious photography agency, Magnum Photos.
Stuart Franklin - known for his photograph of a student challenging army tanks in Tiananmen Square in 1989 - documents Europe's altering landscape and impact of environmental changes in "Footprint: Our Landscape in Flux".
Mark Powers' "Sound of Two Songs" is an intimate account of a foreigner's impression of Poland, documenting the poetic side of the country's fascinating transition and state.
In "I, Tokyo", Jacob Aue Sobol captures his mood and experiences in Tokyo, where he felt overwhelming isolation and loneliness amidst the lack of eye contact in the busy streets and silence amongst big crowds.