Sorry, this event's been and gone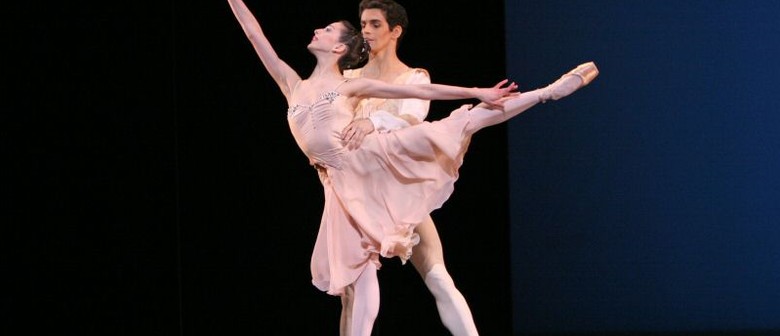 One @ The Ballet is a monthly in-studio dance presentation which aims to break the barrier created by the stage, to bring the audience one step closer to the dancers. In this session, we will explore the topic on the Pas De Deux.
The pas de deux forms the central moment of many pieces of choreography. At the heart of pas de deux work is emotion, even in what seems to be the most abstract of ballets. Often dancers develop partnerships that are based on several factors including personality, temperament, timing and physical type. Dancers create important bonds of security and trust in working with each other on a daily basis. How dancers achieve complex overhead lifts, partnered promenades, pirouettes and balances will be shown and explained. Several famous pas de deux are to be performed in this session.
Dancers will also perform excerpts from upcoming productions.