Sorry, this event's been and gone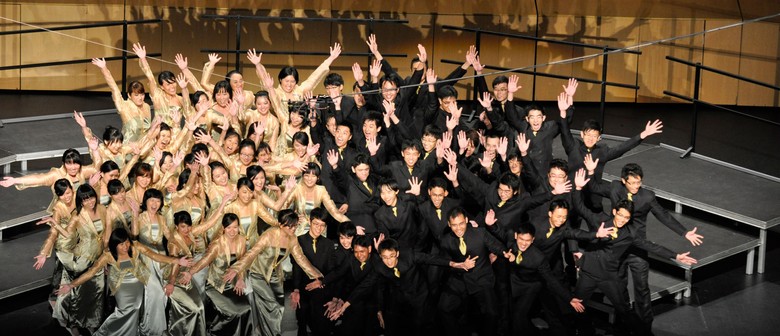 The NUSChoir has come a long way since its inception 33 years ago. Under the masterful baton of Prof Nelson Kwei, they received the recent accolade of triple category champions in the Choir of the World Competition 2012 in Wales, United Kingdom.
Varsity Voices 2013: Signatures will showcase the signature work from most internationally acclaimed choral composers living today. Delight your senses with the combination of textured melody and narration from the Renaissance in Whitacre's Leonardo Dreams of His Flying Machine, a vivid depiction of Leonardo da Vinci's attempt to fly, and Paul Mealor's Ubi Caritas, a story of love and servitude, which was performed for The Royal Wedding. Be transported through the bareness of the desert with Alberto Grau's Kasar Mie La Gaji and experience the traditional folksong sung by the locals while soaking in the onsen (Japanese for hot springs) with Ko Matsushita's Yukamuri-Uta.
Varsity Voices 2013: Signatures will also features guest choir, Junges Vokalensemble Hannover, a multiaward mixed choir from Germany.