Sorry, this event's been and gone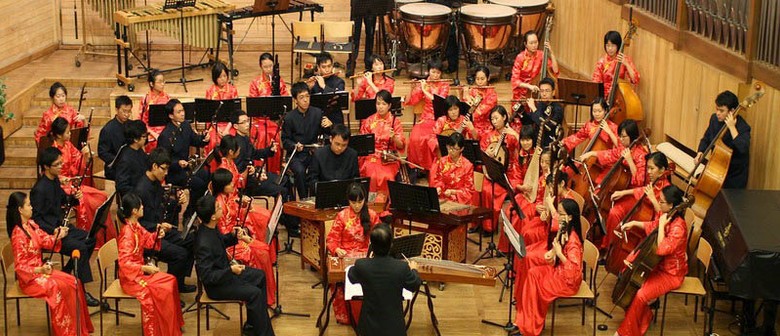 Join the NUS Chinese Orchestra and their Resident Conductor Lum Yan Sing as they celebrate 40 years of music making. Exemplifying their love for music, the Orchestra takes on the themes of beauty, love and passion as they reminisce on the bittersweet tales from Chinese folklore.
Young violinist Yang Shu Xiang, currently a graduate student at the Yong Siew Toh Conservatory of Music, joins the Orchestra in the classic Butterfly Lovers Violin Concerto. Other pieces includes Yang Qin concerto Di Nü Hua Rhapsody 《帝女花狂想曲》 and Jiu Tian Xuan Nü 《九天玄女》. The Orchestra will commemorate its 40th anniversary with the local premiere of Cultural Medallion recipient, Phoon Yew Tien's Spring of Taishan 《泰山的春天》, as well as renowned Hong Kong Composer Chen Neng Chi's guzheng concerto, Xi Shi 《西施》.