Sorry, this event's been and gone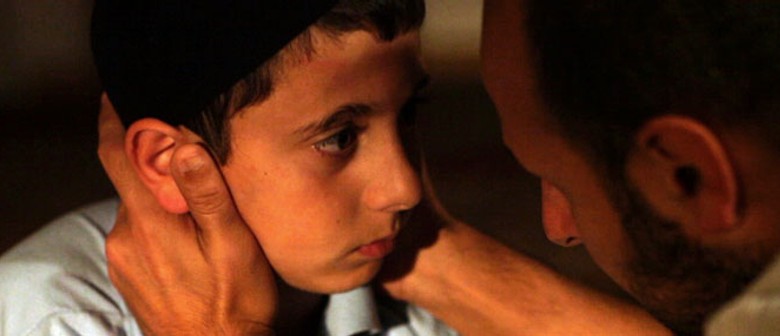 One boy. Two faiths. As the son of the Iman of the local Brooklyn mosque, 11-year-old Daud has to juggle the high expectation of his father (Maz Jobrani) and his feelings of isolation and difference.
Through an innocent act of good faith, Daud inadvertently befriends a group of Jewish boys who mistake him as a fellow classmate at their orthodox school, in the neighbouring Jewish community. A genuine friendship grows between Daud and Yoav, one of the Jewish boys, and his family. Unable to resist the joy of a camaraderie that he has never felt before, David, as he is known to the kids, is drawn into a complicated dilemma inspired by youthful deceit and the best of intentions.
There will be a post-show dialogue with writer, producer and co-director, Patrick Daly.