Sorry, this event's been and gone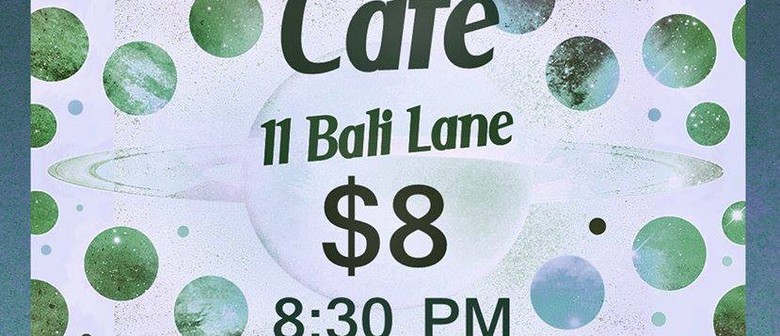 When:
Mon Aug 12 2013, 9:00pm–1:00am
Where: Blu Jaz Cafe,

11 Bali Lane, Rochor-Kampong Glam, Singapore
Cyborg means part man, part machine. It means a way of thinking in parts that dismisses the myth of Genesis: beings fully formed from dust.
Cyborg means an abiding belief in assembly, in patchwork, putting things together from separate elements. The New Cyborg Trio takes this approach to music.
Under the vision of guitarist, trumpeter and electronic musician Adam Adhiyatma, drummer and DJ Benjamin Low, and bassist and pianist Jonathan Ho, musical space is explored from the starting points of downtown free jazz, noise, drum n' bass, bebop, glitch and dub. The results are free assemblages of beats, harmonies and textures that are both chaotic and joyful.
The band will play three sets: one continuous acoustic free improvisation, one set of compositions and standards, and one set of electronic improvisation.