Sorry, this event's been and gone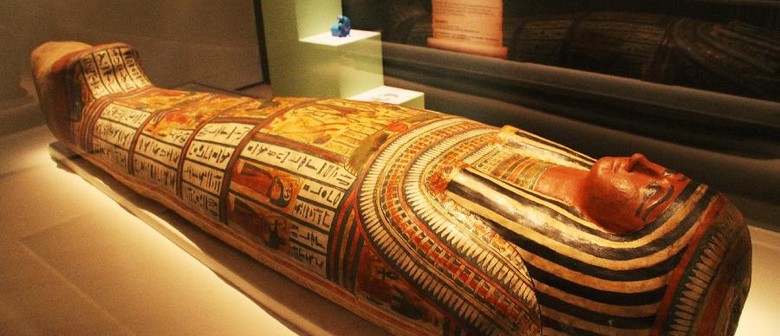 When:
Thu Oct 31 2013, 10:00am–10:00pm
Fri Nov 1 2013, 10:00am–10:00pm
Sat Nov 2 2013, 10:00am–10:00pm
Sun Nov 3 2013, 10:00am–10:00pm
Mon Nov 4 2013, 10:00am–10:00pm
Website:
Journeying back to the land of pharaohs in ancient Egypt, this exhibition showcases six mummies and more than 100 artefacts, including a statuette of the Egyptian god Amun-Ra from between 664 – 305BC.
The centrepiece of the exhibition is Nesperennub, a temple priest who lived 3,000 years ago. An extraordinary 22 minute-long 3D film uses CT scanning technology and computer visualisation techniques to unwrap virtually his mummy. This allows visitors to see how Nesperennub might have look like when he was still alive, how and at what age did he die, as well as learn more fascinating facts about his conditions at the time of his death.
Admission:
Adult: $15
Child: $9
Senior Citizen: $14
For enquiries, please email: MuseumEnquiries@MarinaBaySands.com