Sorry, this event's been and gone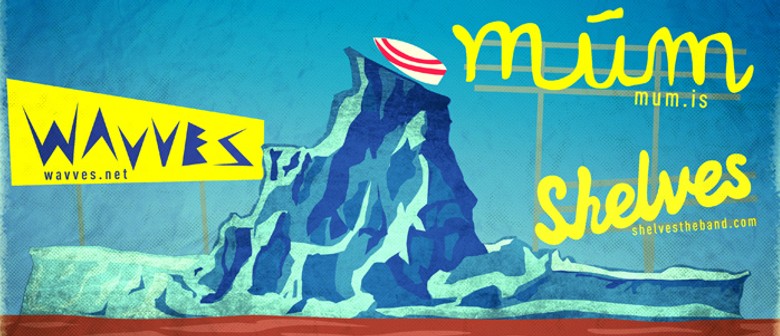 Where: Zouk,

3C River Valley Road, River, Singapore
This fantastic indie triple-bill held at Zouk will feature three very diverse acts and styles live on stage.
Expect a high energy opening with Singapore's very own pop-rock band Shelves who will be belting their powerful pop tracks with soaring guitars as they sing with heart on sleeve sincerity. Their cathartic and uplifting melodies are reminiscent of early 1990's scuzzy-fuzzy American collegiate rock and feel good sentiments.
Surf rockers Wavves fromf California will then thrill clubbers with their grungey sound and punk stylings.
Experimental Icelandic band Mum close the concert with their haunting compositions featuring both acoustic and electronic instrumentation that recalls the lushness of Sigur Ros.