Sorry, this event's been and gone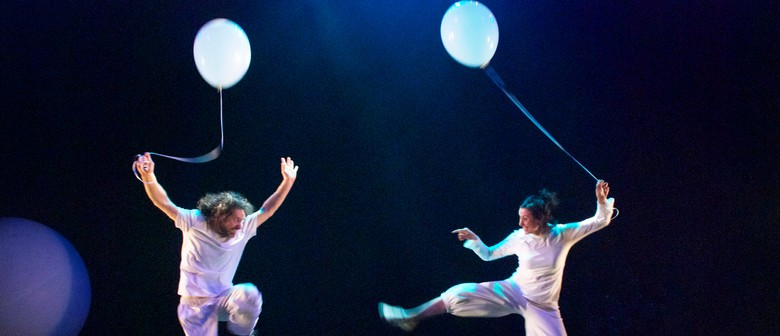 When:
Fri Oct 4 2013, 3:30pm
Sat Oct 5 2013, 11:30am
Sat Oct 5 2013, 4:00pm
Sun Oct 6 2013, 11:30am
Sun Oct 6 2013, 4:00pm
Directed by Ian Loy
adapted from Patch Theatre Company's production, The Moon's a Balloon
Look up into the night sky. Is the moon a balloon? It just might be.
A balloon can be anything you want it to be. This simple shape filled with air brings so much joy and glee when it is loved and shared and a cloud of gloom when it is lost and broken. Join us at mOOn balloon and discover how amazing possibilities can come from the simplest of things.
The Moon's a Balloon was collaboratively created by Josh Bennet, Dave Brown, Morag Cook, David Gadsden, Rob Griffin, Roz Hervey and Katrina Lazaroff.
mOOn balloon features Singaporean actors Bright Ong and Seong Hui Xuan, musicians Serene Tan and Joseph Chiam who adapted the production with the support of Patch Artistic Director, Dave Brown.
Recommended for children aged 4 - 7 years old.