Sorry, this event's been and gone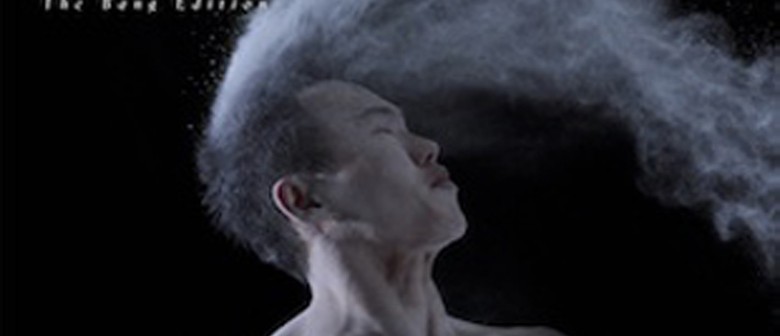 When:
Fri Nov 15 2013, 8:00pm
Sat Nov 16 2013, 3:00pm
Sat Nov 16 2013, 8:00pm
Milieu 2013 –- The Bang Edition, a double bill of two new dance creations by proinent local artist, Frontier Danceland's Artistic Director, Low Mei Yoke and renowned Slovenian choreographer, Matej Kejzar.
A system stops, a ball stops bouncing, a touch stops touching…. What is the moment before every thing stops? "Edges of Shutting Down" by Matej Kejzar reconsiders time and space and allows dance to be discovered again. "Here, There" by Low Mei Yoke explores how our actions done deliberately, casually, individually or communally all become part of our shared memories.