Sorry, this event's been and gone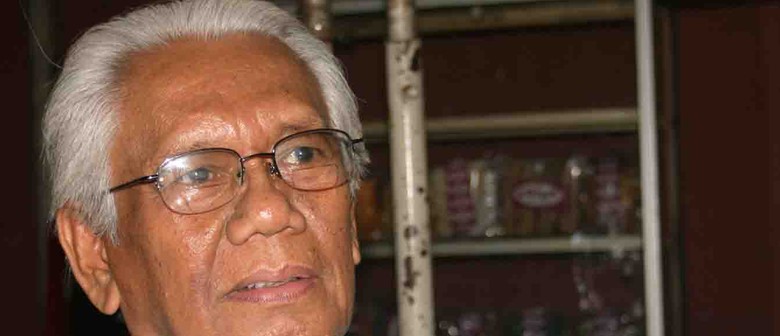 When:
Sat Nov 2 2013, 2:30pm–3:30pm
Prolifik dan sangat dihormati di tanah airnya, Putu telah menulis banyak karya yang memenangi hadiah, termasuk sebuah memoir yang muram tentang penahanannya selama sedekad semasa pemerintahan Suharto. Putu percaya bahawa kita tidak wajar bertanyakan tentang makna hidup, namun kita sendiri harus memberi makna kepada kehidupan yang kita jalani. Ikuti beliau yang akan berkongsi kisah-kisah tentang tragedi kemanusiaan dan harapan.
Prolific and deeply respected at home, Putu Oka Sukanta has penned numerous award-winning publications, including a bleak memoir of his decade of incarceration in Indonesia during the Suharto government. He believes that we must not ask life to give meaning to us, but must ourselves give meaning to the life we lead. Join him as he shares his stories on human tragedy and hope.
This session is in Malay.
Moderated by: Azhar Ibrahim
Featuring: Putu Oka Sukanta