Sorry, this event's been and gone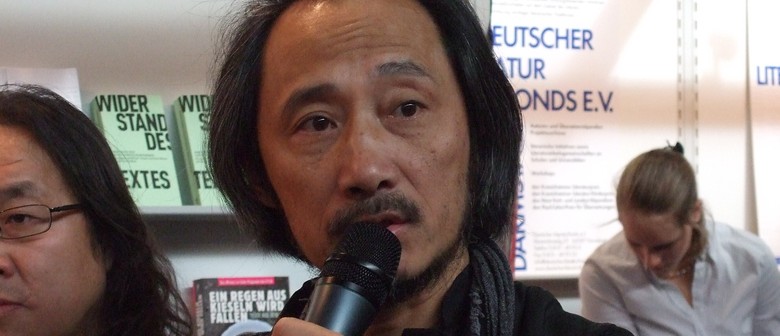 When:
Sun Nov 3 2013, 4:00pm–5:00pm
著名中国旅英作家马建,因思想作风前卫而流亡海外多年,擅长以先锋派与荒诞派笔风呈现中国社会现状,出版过的小说作品包括《思惑》、《拉面者》、《红尘》、《肉之土》;其中《肉之土》更罕有地以天安门六四事件为主题。最新作品《阴之道》,揭露中国计划生育"一胎政策"下种种残酷现象,引发热烈争议。马建莅临2013年新加坡作家节,与读者分享新书长达七年的创作历程与体悟。
Ma Jian's novels – known for their hard-hitting commentary on modern China, laced with biting wit and absurd comedy – can make for disturbing reads. His latest novel, The Dark Road, is a polemic work of fiction about China's one-child policy. Hear more about his new book and the undercover research he undertook.
This session is in Mandarin.
Moderated by: Ting Kheng Siong 郑景祥
Featuring: Ma Jian 马建