Sorry, this event's been and gone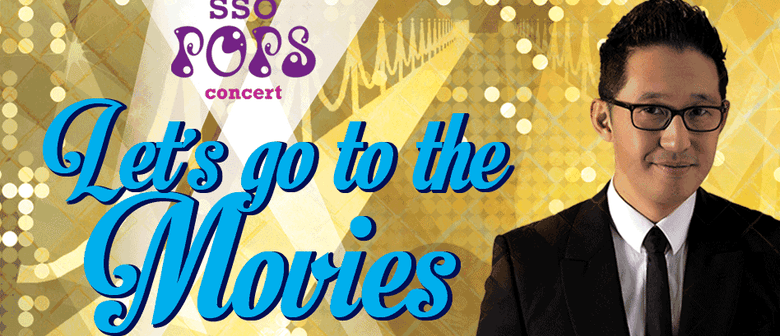 The SSO and Associate Conductor Jason Lai bring you a high-octane performance of some of the most recognizable film music from one of the greatest movie composers of all time. Featuring the multi-award winning scores for Star Wars, Jaws, Schindler's List and E.T.: The Extra-Terrestrial, this all-Williams concert will also see the SSO bring to life the famous themes from blockbusters like Jurassic Park, the Harry Potter series and Superman, among others.
One of the most successful American orchestral composers of the modern age, John Williams is the winner of five Academy Awards, 17 Grammys, three Golden Globes, two Emmys and five BAFTA Awards from the British Academy of Film and Television Arts.