Sorry, this event's been and gone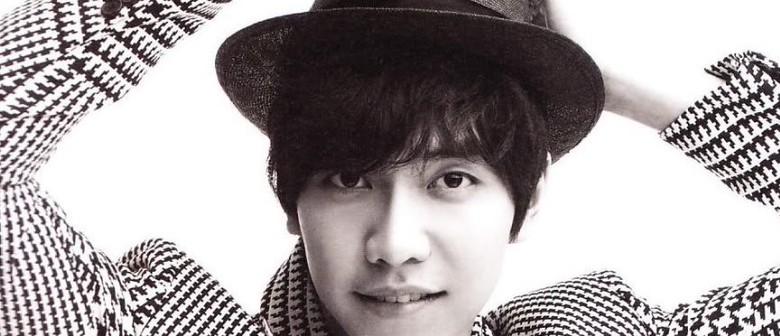 2013 Lee Seung Gi "The Brilliant Show" In Singapore South Korean superstar Lee Seung Gi will hold his fan meeting cum mini concert, 2013 Lee Seung Gi "The Brilliant Show" In Singapore at the Festive Grand ™ Theatre on Saturday, 7 September 2013.
Lee Seung Gi continues to dominate attention in the Korean music and drama scenes. In his sparkling 9 years of entertainment career, he released many hit songs and acted in dramas that are well-loved by fans from all over the world. His latest album "Forest" was snapped up immediately upon released during November 2012. Recently, he took on the lead role in the drama Gu Family Book which his acting garnered him rave reviews. Gu Family Book also achieved record high viewership ratings.
This September will be Lee Seung Gi's second visit to Singapore. He held his fan meeting cum mini concert in Singapore during August last year. Fans across the globe came to Singapore to support the Korean heartthrob. When news on 2013 Lee Seung Gi "The Brilliant Show" In Singapore was released in Faith & D Entertainment Facebook page, fans rejoice and waited earnestly for the tickets to go on sale. All Premium tickets released for sale at 12pm on Saturday, 6 July 2013 were sold out in 2 minutes.
Look forward to Lee Seung Gi performing his latest hit songs at The Brilliant Show. He will also be playing games with the audience. Premium, Category 1, and Category 5 ticket holders get to High 5 with the artiste immediately after the show. Fans of Lee Seung Gi can certainly expect a brilliant time with the Superstar!