Sorry, this event's been and gone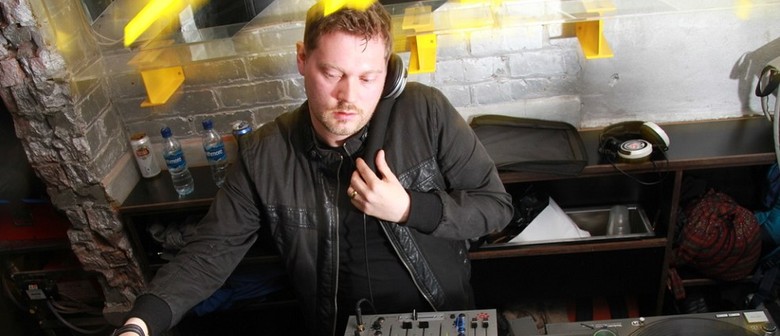 Where: Club kyō,

133 Cecil Street, Keck Seng Tower #B1-02, Raffles Place, Singapore
Ticket Information:
Ladies:

$20.00

Gentlemen:

$25.00
Always sitting slightly off-centre, Jay Tripwire is an artist that walks the line as industry staple and ever changing innovator, releasing one standout release after another.
His signature fusion of deep Detroit textures and intricate rhythms has led a career spanning two decades, with over 200 releases and four full length albums. He remains one of the most prolific artists around, with 18 EP's and a whole host of remixes having dropped during 2010, for labels including Tonality, Pokerflat, 1Trax, Baker Street, Deep Data, SOCO Audio and System. Most recently he's completed a compilation mix for Steve Bug's respected label Pokerflat 'Shaping Elements Vol.8' which features a blend of deep house ranging from Detroit inspired textures to modern European house and tech house fusions, blurring genrefication.
This follows releases on the label under his 8Channels name - a project that melds basic channel, soul and dub into a new hybrid soundscape of techno, deep house and dub.