Sorry, this event's been and gone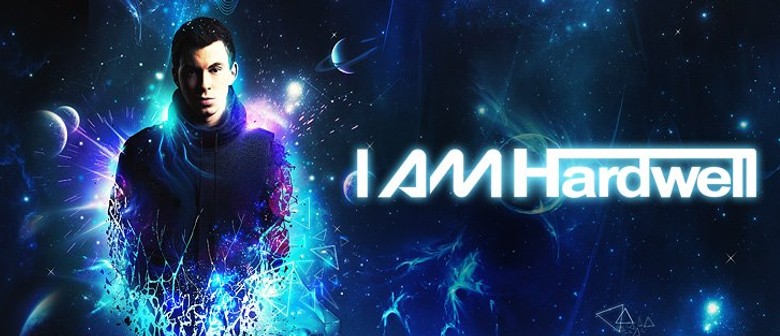 When:
Fri Sep 20 2013, 7:00pm–12:00am
Related Artists:
So, now a full-blooded DJ superstar Hardwell is about to venture into new territory. Because all successes aside, the one thing he was missing was a place where he could dive deep into his music, giving his audience a chance to really discover what Hardwell is about.
I AM HARDWELL is surely the place for this. An ambitious world tour where the Dutch artist will present everything he stands for in a long, extensive DJ performance. From artwork to visuals, every aspect of the show has been brought together with Hardwell's own ideas and vision. Together with the music, a unique composition of nowadays EDM and typical Hardwell creations, this has led to a brand new dance event.
Music maturity came swiftly for the now seasoned-veteran Robbert van de Corput, better known as Hardwell. At the age of 25, the ripened heavyweight has created a legacy that would put most of his counterparts to shame. An award-winning DJ, producer, musician, label manager, lover of all things music,and #6 ranked in the DJ Mag Top 100, Hardwell has not only helped shape the current state of EDM, but has left an everlasting imprint.