Sorry, this event's been and gone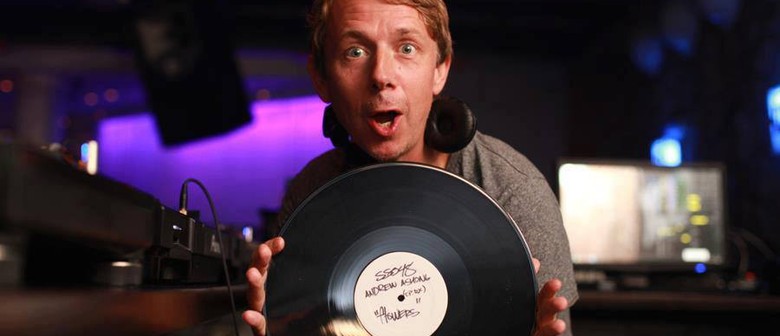 Ticket Information:
Non Members (incl 2 drinks):

$25.00

Non Members (incl 2 drinks):

$32.00
Related Artists:
When all is said and done, whichever role Gilles is performing - DJ, broadcaster, producer, compiler, label boss or plain old record collector - the music is always the bottom line.
His passion and enthusiasm is unfailing and deeply infectious. From Acid Jazz to Talkin' Loud and now Brownswood Recordings, Gille's skills as A&R, as a producer, as a remixer, and of course, as the supreme collator of compilations only seem to intensify.
To be joined by the good folk that are the Mixmag Allstars, this night is set to get heavy.