Sorry, this event's been and gone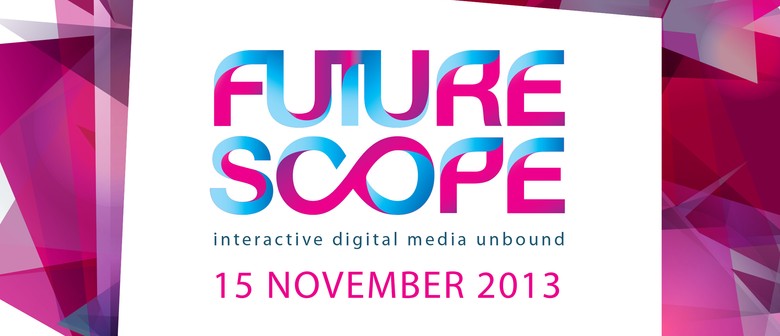 When:
Fri Nov 15 2013, 11:00am–5:30pm
Republic Polytechnic presents FUTURESCOPE 2013
FUTURESCOPE 2013 features a seminar and conference covering the latest developments in Interactive Digital Media. Highlights include Ultrawide Camera Technology, Quad Drones, Flip Classroom learning technology and Virtual Placement Technology. Hands-on demonstrations of these technologies are available to participants.
FUTURESCOPE 2013 is an excellent platform for cross-sectoral networking among academics and the industry on issues and projects regarding the development, use and applications of Interactive digital media. Participants may opt to attend the seminar or visit the exhibition to view the available technology demonstrations.
FUTURESCOPE 2013 gives academics a broader look at technology and digital learning beyond online courses and content. Increasing engagement in learning, this provides an excellent supplement for your in-class instruction. These Interactive Digital Media technologies can be used to strengthen concepts introduced to your students in school.
1.00pm-1.30pm Sony Electronics (S) Pte Ltd --The 4K Resolution
1.30pm-2.00pm Avid Technology, Inc --Cloud Editing
2.00pm-3.30pm ChyronHego --Live Virtual Placement
2.30pm-3.00pm Panasonic Systems Asia Pacific --Video Cloud Storage
3.00pm-3.30pm AV8 Media Pte Ltd --3D Live Action
3.30pm-4.00pm Darim Group --VR Flipped Classroom
4.00pm-4.30pm Sennheiser Electronic Asia Pte Ltd --Digital Audio Technology