Sorry, this event's been and gone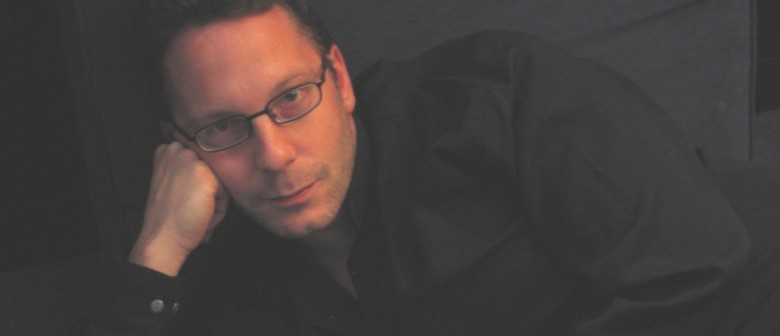 When:
Fri Aug 23 2013, 7:30pm
Sat Aug 24 2013, 7:30pm
English & Mandarin
Franz Schubert & Neil Crossland, Composer
Neil Crossland, Piano
Friday, 23 August 2013
Sonata in E major D.157
Sonata in C major D.613
Sonata in C major D.279
Sonata in F-sharp minor D.571
Saturday, 24 August 2013
Sonata in F minor D.625 & 505
Sonata in C-sharp minor D.655
Sonata in C major "Reliquie' D.840
"to continue where Schubert stops…"
British Pianist-Composer, Neil Crossland, was deeply inspired while listening to the first movement of Schubert's unfinished piano sonata in F-sharp minor D.571.
Of the 21 piano sonatas of Franz Schubert, 7 were left unfinished. Based on Schubert's materials and in a Schubertian fashion, Neil Crossland, had completed all 7 unfinished piano sonatas and would be performing them across two evenings. During the concert, the point where the page-turner lifts up her hand is precisely where Schubert had stopped; and where Crossland had picked up.
Join us, to experience these unfinished piano sonatas, Finished.