Sorry, this event's been and gone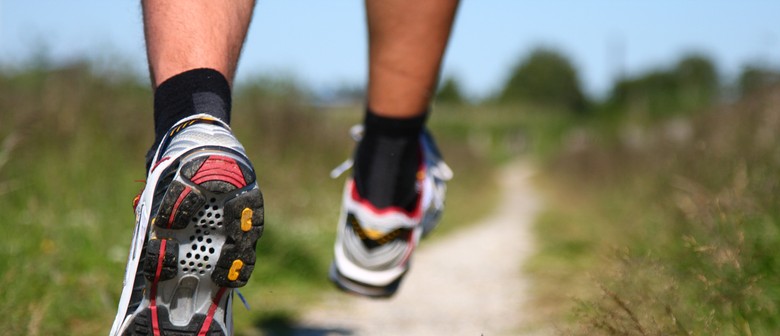 When:
Sun Aug 18 2013, 7:00am–9:00am
Website:
Dear friends!
Welcome to our Try-n-Run event! At a Try-n-Run event, you get a chance to try out different insoles meant for Flat Feet and take it for a complete run. For free! That way, you can really tell if the insoles are effective in relieving your pain during your run or in helping you run better.
The entire event is 2 hrs, from 7.00am - 9.00am. You can take one pair of insoles, go for a short run, return it to us, and then try out another different design. And do the same thing again. There's no limit to the number of different designs you can try.
However, we'll stop letting out insoles for trial at 8.30am to make sure everyone have sufficient time to go for their run.
Please RSVP via either
1. Our Facebook page (https://www.facebook.com/events/502340599836094/)
2. Email at info@feetcare.co
3. Phone and contact Scott at 94871043
Please inform us your US feet size so that we can prepare the insoles in advance for you to try.
See you then,
Feet Care
IMPORTANT INFO
Please bring along these items for the Try-n-Run event:
1. Own running / walking shoes
2. Personal ID
Meeting Point: Macritchie Reservoir Amenities Centre (near the toilets)
Contact No: Scott +65 94871043
Products Available for Trial
- Spenco Total Support Original Insoles
- Spenco Orthotic Arch Support Insoles
- Superfeet Blue Premium Insoles
- Superfeet Black Premium Insoles