Sorry, this event's been and gone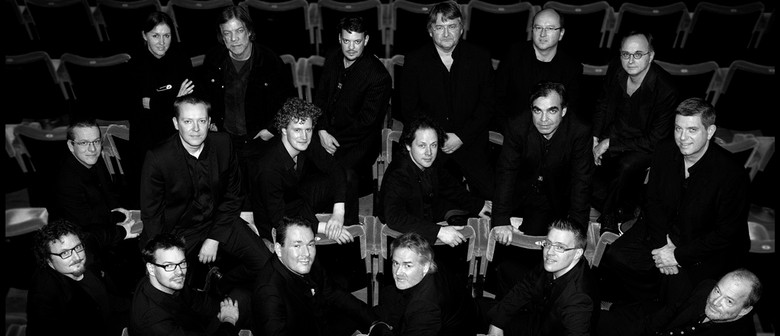 When:
Fri Sep 27 2013, 8:30pm–10:00pm
Website:
"A Different Porgy & Another Bess" is inspired by Gershwin's folk opera masterpiece Porgy and Bess. Based loosely on the opera's musical wealth and universal themes, Brussels Jazz Orchestra's "Different Porgy" is a refreshing and loving treatment of Gershwin's greats.
The favourites will all be there--"Summertime," "It Ain't Necessarily So" and "I Got Pleny O' Nuttin"--but so will the lesser known Gershwin treasures that made Porgy and Bess the all-time folk opera great.
The Brussels Jazz Orchestra brings jazz with a dynamic orchestral sound, rooted in jazz tradition. Internationally renowned, the BJO has won critical acclaim as one of Europe's premier big band jazz orchestras.
In February 2012 the Orchestra was part of the Oscar triumph of the silent movie The Artist, as performer of the film soundtrack. Shortly afterwards, the orchestra performed at the legendary Blue Note Jazz Club in New York for an entire week.
With celebrated vocalists David Linx in the role of Porgy and Portuguese Maria João in the role of Bess, BJO's "A Different Porgy & Another Bess" is an unforgettable evening of glorious big band jazz.
Tickets at $75, $55, $45, $35, $25 from SISTIC.
Hotline: 6348 5555 Online: www. sistic.com.sg
Belgian chocolate gift for all attending!