Sorry, this event's been and gone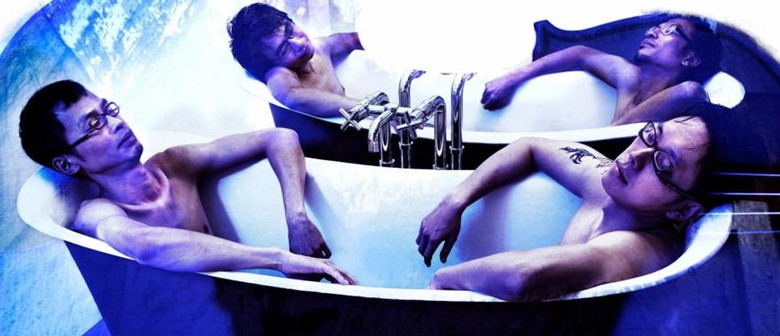 Singapore's premier string quartet comes of age this year with a recital of its favourite works, by Czech composers whose work reflect the colour and character of the quartet's own musical journey.
The war-torn darkness of Erwin Schulhoff's 1924 String Quartet No. 1 echoes the professional struggles and challenges faced by the T'ang Quartet in its 21 years. Antonin Dvorak's breakthrough attempt at defining Americana in his String Quartet in F Op 96 parallels the quartet's immersions in different nations and cultures that left unique imprints on the musicians' collective identity. Finally, Bedřich Smetana's String Quartet No. 1 in E minor "From My Life", written after he succumbed to deafness, is an anthem for the quartet's efforts to champion chamber music to a wider audience.
So don't be a scaramouch. Come experience the quartet's rhapsodic slice of Bohemia this September or it will never let you go!