Sorry, this event's been and gone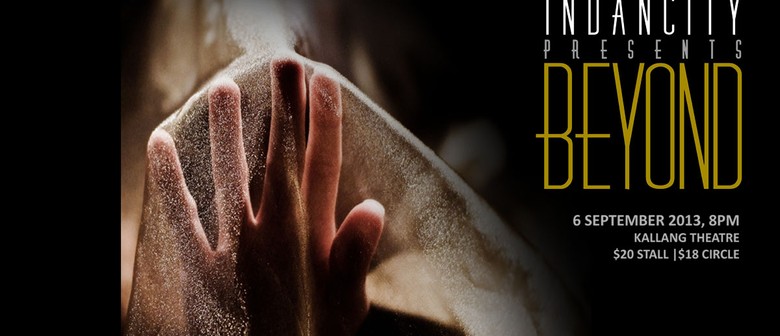 Hope can be a powerful force. And it lives in all of us. When everything we've held dear crumbles like burnt paper and grief consumes us in darkness, it is hope that we hold like a light within us that can create opportunities we've never seen before. For it is often in the darkest skies that we see the brightest stars.
Indancity presents its annual production, Beyond 2013. Enjoy the works of five distinguished choreographers as they explore the concept of hope through six original choreographies.
Feast your senses on the choreographies of Benedict Soh, Susan Yeung, Vincent Yong, Goh Jiayin, as well as our Resident Choreographer Dan Kwoh. We will also be showcasing our winning pieces recently entered in the International Dance Competition City Bolzano Premio & Excellent in July 2013.
Join us as we journey through different times and places, capturing the darkness in each moment, and the hope that we fight for. Beyond 2013 promises to capture your senses!