Sorry, this event's been and gone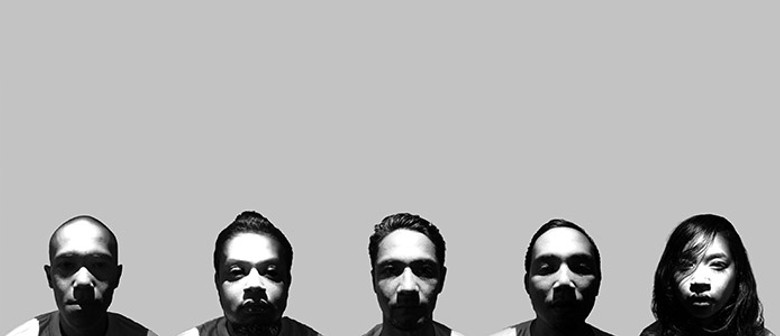 When:
Sat Jun 29 2013, 8:00pm–8:30pm
The Psalms were formed in 2006 out of a love for bands such as Daughters (US) and The Locust (US), and are known for their progressive riffs and bass lines.
The band was featured in an interview with France's VoxPop, a reputable music magazine, which described their sound as "rhythmic potency in metal sounds with guitars blending both hardcore and noise, and a voice, similar to that of Camellia Jordana calling us into singing, shouting, and story-telling".
The Jakarta Post journalist, Ari Ernesto Purnama, called them "Singapore's pro-rock jewel", adding that "they're Sun Ra with rock riffs and a jazz improv a la Miles Davis with surprises thrown here and there, plus distorted bass lines akin to Japan's Ruins."
The Psalms are Nur Suhaili (lead vocals), Kye (guitars), Mish'aal (bass), Wan Gondrong (keyboards) and Isyraf (drums).