Sorry, this event's been and gone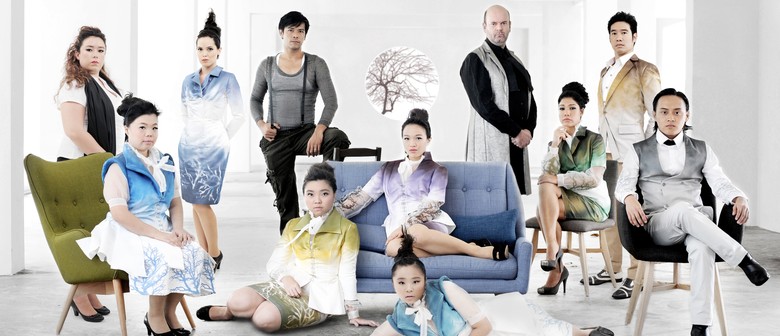 Toy Factory Productions is proud to present one of theatre's finest works, The Crucible, a Tony Award winner for best play in 1953. Written by Arthur Miller, The Crucible recounts the events of the 1692 Salem Witch Trials when paranoia, hysteria and deceit gripped to the Puritan Town. The Crucible explores the prevailing conditions that precipitate events of persecution, intolerance and denunciation. These conditions continue to repeat themselves in various political and historical circumstances.
Set in a theocratic society, The Crucible is a central work in the canon of American drama in which the church and state are one. The fatal concoction of faith and law is thoroughly expressed through this religiously suppressed society, where faith is a belief with no necessary evidence; while Law only requires belief as evidence.
SYNOPSIS
The daughter of local minister, Reverend Parris, has fallen into a coma-like state. Finding little medical reasons, rumors of witchcraft begin to spread. Parris's niece, Abigail Williams, picks up on these rumors and lies about seeing the devil frolicking with the local townsfolk. As more townspeople are picked out as witches, will the community continue to sing the death knell as a holy hymn? Do they want to kill because they believe the accused are witches, or do they believe the accused are witches because they want to kill?