Sorry, this event's been and gone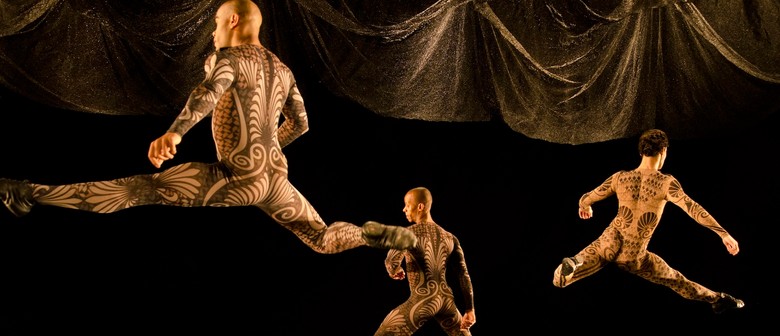 When:
Fri Oct 11 2013, 8:00pm
Sat Oct 12 2013, 8:00pm
Thrilling audiences around the world, Grupo Corpo's blend of ballet and Afro-Brazilian rhythm, exuberant energy, and rich visual expression create a dance vocabulary completely their own. The critically-acclaimed contemporary dance company brings an awe-inspiring double bill to our shores.
In Sem Mim, meaning without me, the sea gives life to this ballet, lulling you into an oblivion of flowing rhythms and changing landscapes. Like a woman who mourns the absence or celebrates the return of a lover, the dancers move to the ebb and flow of desire and emotion, along to the music of medieval Portuguese-Galician chants dating back to the 13th century.
Onqotô heads into dizzying territory, exploring humanity's place in the universe along the allegory of a football match in Rio de Janeiro, and the age-old battle of the sexes. At once primal and tender, be swept away by Onqotô 's furious footwork and the passionate rhythm, set against a pulsating soundtrack by Caetano Veloso and José Miguel Wisnik.
With a Brazilian fire in their footsteps and grace in their technique, be enthralled by the captivating dancers from Grupo Corpo.
Advisory: Performance contains mature content and brief nudity. Recommended for patrons aged 16 years and above.